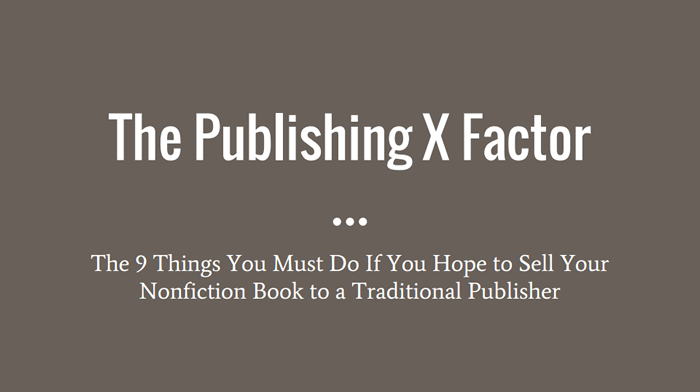 Getting published takes more than just a great idea + an agent. Click here to download my free PDF, The Publishing X Factor, and:
•   Learn the 9 things you MUST do to get a publishing deal
•   Tap into some of my favorite articles, resources, and online courses to get you going
•   Embrace a mindset that will support you through the entire writing and publishing process
---
Hi! I'm Debbie Reber, and I'm the author or co-author of more than 18 books published by Penguin Putnam, Simon & Schuster, Beyond Words, and HCI. As a writing coach, I blend my expertise in writing and publishing with my training as a life coach to help nonfiction writers shape their book, complete their manuscript, and navigate the world of traditional publication.
I do this through: one-on-one coaching, manuscript critiques and reviews, book proposal review and query support, online and self-study programs, and editorial support.
Learn more about the different ways we can work together
---