Helping nonfiction writers shape their book, complete their manuscript, and pursue their dream of traditional publication.
Join my community of motivated writers and immediately download my free PDF, The Publishing X Factor: The 9 Things You MUST Do If You Hope to Sell Your Book to a Traditional Publisher
Are you ready to share your book with the world?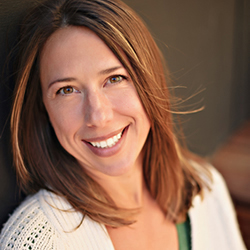 Debbie Reber is the author or co-author of more than 18 books and had three books for teen girls published in 2015 with Simon & Schuster. As a writing coach, she blends her expertise in writing and publishing with her training as a life coach. Find out more…
I have been writing book proposals for a LONG time, and while many things in publishing have changed and evolved over the years, one thing that has not is what makes a book proposal inherently sellable. As a writing coach, one of my favorite gigs is reviewing book...
read more